Business & Finance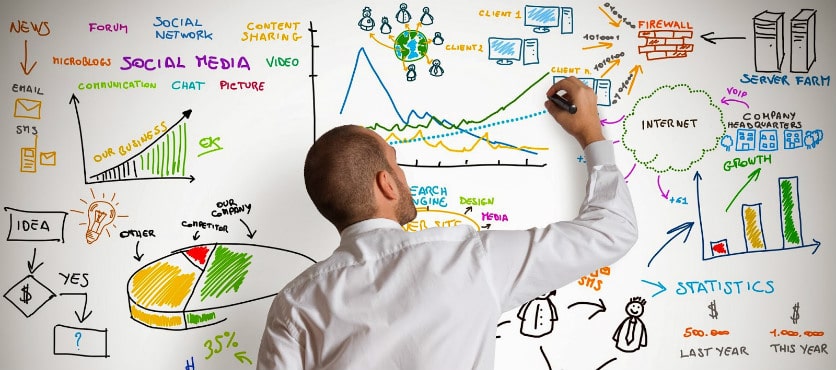 Project Management Course
This qualification reflects the role of individuals who apply project management skills and knowledge. They may manage projects in a variety of contexts, across a number of industry sectors. They have project leadership and management roles and are responsible for achieving project objectives. They possess a sound theoretical knowledge base and use a range of specialised, technical and managerial competencies to initiate, plan, execute and evaluate their own work and/or the work of others.
Our Project Manager Courses available are:
Certificate IV in Project Management Practice
Diploma of Project Manager
Certificate IV in Frontline Management
You will need
Positive attitude and an interest in business. No previous training in business is required to undertake this course.
Career Opportunities
Project Manager
Project Leader
Project Coordinator
At Get Your Study we can help you to find the best course around Australia according to your needs and your budget. Our Migration Agent will give you the professional support on lodging your student visa.
We have courses available in:
Perth
Sydney
Melbourne
Adelaide
Brisbane
Gold Coast
Byron Bay
Sunshine Coast
Canberra
Darwin
Contact our office by filling in our contact form or by phone at (08) 9388 9193