Sport & Massage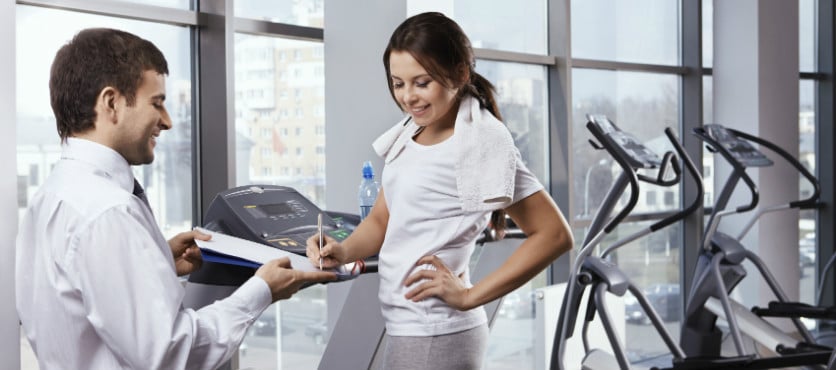 Sport And Management Courses
If you have a passion for sport and recreation, and a strong head for business, these qualifications are your ticket to a rewarding career in sports management.
From the moment you graduate, you will be equipped with the practical skills required to manage a successful and thriving fitness center.
You will learn how to develop marketing strategies, coordinate client service activities, obtain sponsorships and finance management. In addition, you'll also be able to recruit and lead staff, manage organizational risk and maintain work health and safety systems.
The Sport And Management available are:
Certificate IV in Sport and Recreation
Diploma of Sport and Management General
Diploma of Sport and Management Fitness
Diploma of Sport and Recreation Management
At Get Your Study we can help you to find the best course around Australia according to your needs and your budget. Our Migration Agent will give you the professional support on lodging your student visa.
We have courses available in:
Perth
Sydney
Melbourne
Adelaide
Brisbane
Gold Coast
Byron Bay
Sunshine Coast
Canberra
Darwin
Contact our office by filling in our contact form or by phone at (08) 9388 9193