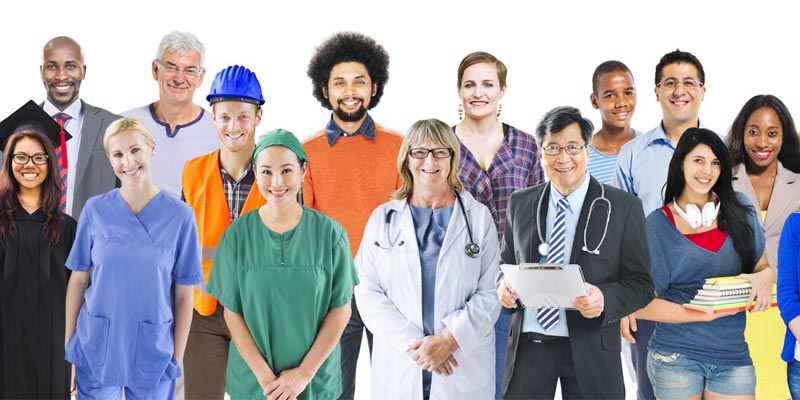 The Department of Home Affairs has now commenced the annual review into the skilled migration occupation lists, to ensure they reflect the genuine skill shortage across the country.
According to the Department of Employment, the new skilled migration occupation lists are due to be released in March 2020.
The first stage of this process involves meeting with interested stakeholders, industries, and groups around the country to learn more about Australia's labour markets and genuine skill shortages.
Occupations will then be flagged and published in a 'Traffic Light Bulletin' highlighting which will be added, removed, or changed between the short-term and medium-long term lists and this bulletin should be available by December 2019.
The Department of home affairs also wants to identify new or emerging occupations that are not yet reflected in the Australian and New Zealand Statistical Classification of Occupations (ANZSCO), as well as any information in relation to the suitability of ANZSCO in reflecting the Australian labour market.
This process will eventually result in occupations being added o removed from the lists or between MLTSSL and STSOL.
These changes are crucial for prospective visa applicants and current 457/482 visa holders who are not subject to the transitional arrangements (people who applied or got their visa approved before 18th of April 2017.
If you are worried about your future in Australia, get in touch with Get Your Visa on (08) 6117 4152 and we will assess your circumstances, qualifications and experience to check to see if you are still on the right path and give you peace of mind.