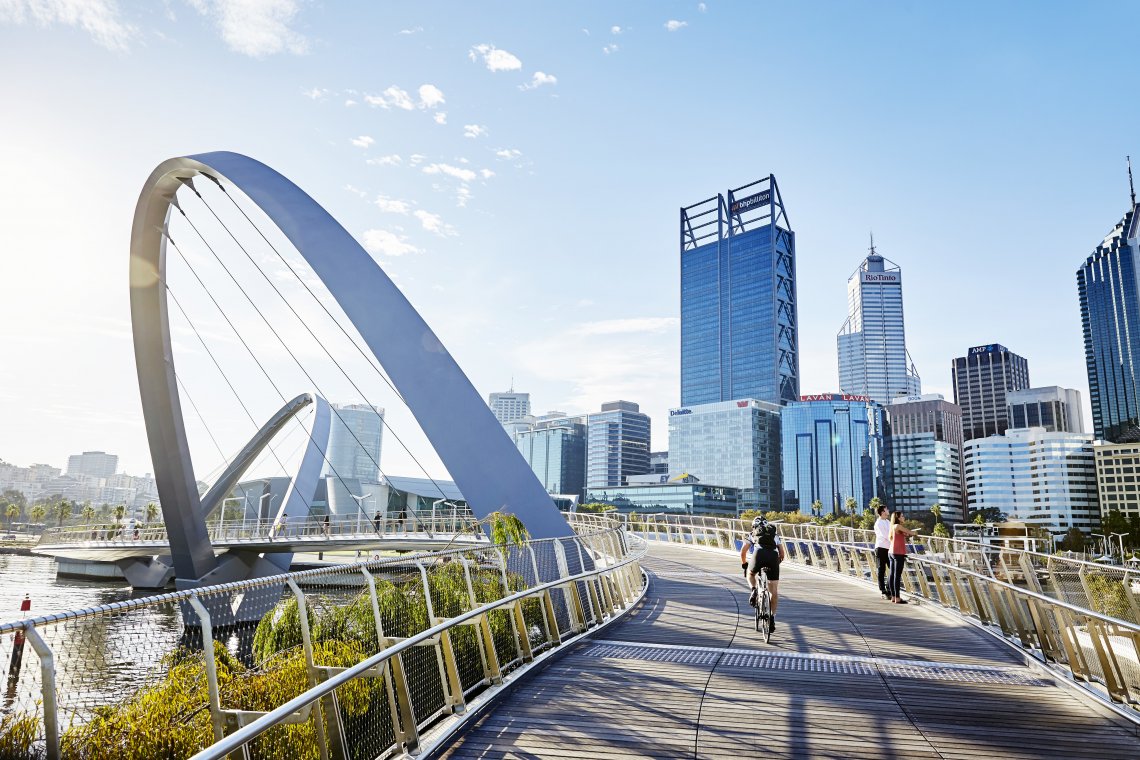 On 16th of October 2019 WA's Premier Mark MCGowan announced that vocational education and training (VET) international graduates who complete a qualification in Western Australia above or equals to Certificate III Level will be able to access the State Nomination Migration Program (SNMP) from December 2019.
The following changes have also been made to the SNMP:
Work experience and job offer requirements will be reduced, international graduates will need to either demonstrate 6 months of employment contract or 6 months of work experience. At the moment, international graduates must be able to demonstrate 12 months of work experience plus a job offer for at least 12 months.
Any studies in higher education, VET or English language intensive courses for international students (ELICOS) will count towards the requirement to study for at least two years in Western Australia.
The new graduate occupation list and eligibility criteria for the SNMP will be published on prior to the invitation round in December.
If you are worried about your future in Australia, get in touch with Get Your Visa on (08) 6117 4152 and we will assess your circumstances, qualifications and experience to check to see if you are still on the right path and give you peace of mind.