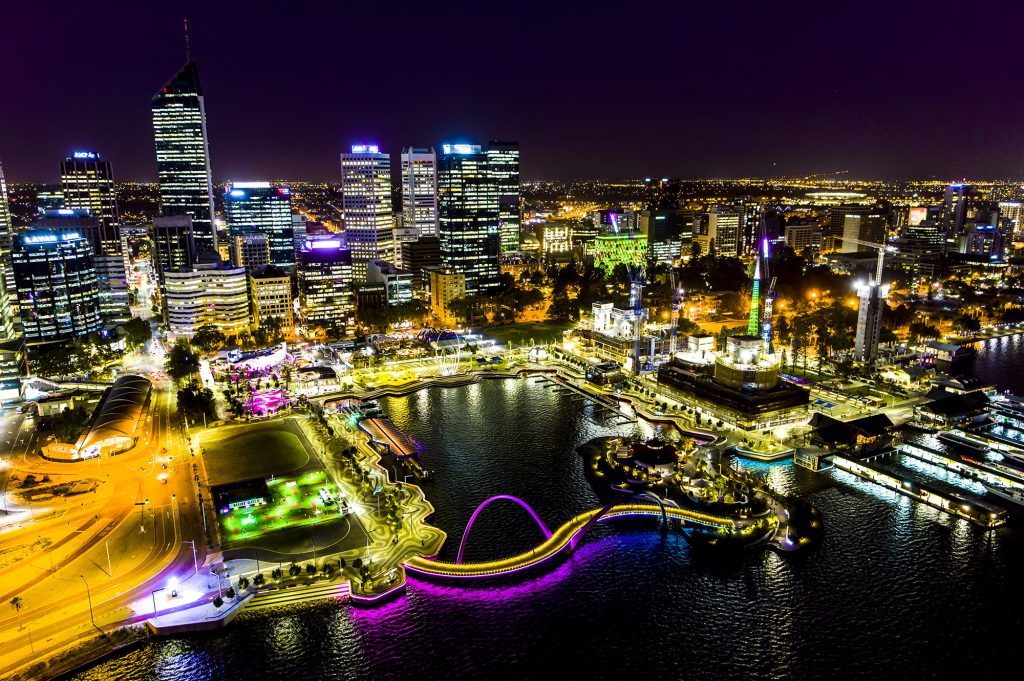 Last week, the Australian Federal Government, accepted the request from the WA and QLD State Government to consider The Gold Coast and Perth to be classified regional cities for immigration purposes and be excluded from Major metropolitan areas such as Sydney, Melbourne and Gold coast.
The other regional cities and major regional areas include Adelaide, Sunshine Coast, Canberra, Newcastle/Lake Macquarie, Wollongong/Illawarra, Geelong, Hobart.
There will now be 25,000 regional visas set aside for migrants who agree to work outside the major Australian cities (Sydney, Melbourne, Brisbane) and these visas will also get priority processing.
What does this mean for Skilled Workers?
With the introduction of the new Subclass 494 Skilled Regional Employer Sponsored (Provisional) visa and Subclass 491 Skilled Work Regional (Provisional Visa) skilled migrant will be able to access to a greater occupation list and permanent residency pathways.
Read more about the new regional visa here
What does this mean for prospective students?
From November 16, Students in regional cities will be able to obtain an additional year on their graduate post study work visa and students in rural and regional areas will be available to obtain an additional 2 years on their graduate post study work visa.
Additional details will be released soon by the Department of Home affairs.
To know more about these changes get in touch with Get Your Visa on (08) 6117 4152 and we will assess your circumstances, qualifications and experience to check to see if you are still on the right path or if you can access a new pathway and give you peace of mind.