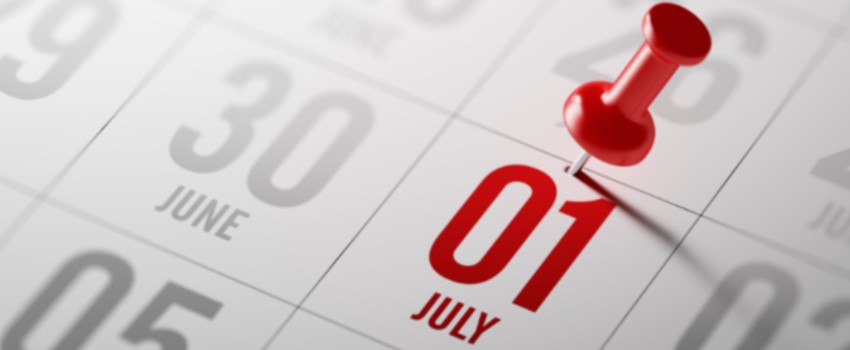 June, the last month of the financial year, is the best time to start planning your migration pathway to ensure you can be ready for the changes that the Department of Home Affairs will make on July 1st 2019.
Apply before the end of the month or manage your finances
Visa fees will increase by 5.4% across all visas. If your application cannot be submitted before June 30th, start planning your finances so you are not short of funds at the moment of the application. Remember that any application lodged before June 30th 2019 won't be affected by the changes above. If you have to apply for your visa urgently please don't hesitate to contact us.
Be flexible with the proposed changes
July 1st is traditionally the date the department of home affairs makes most of their changes to the immigration program such as legislation changes, fee increase, document checklists, and new application forms. Even the best plans might need to be changed after the changes, don't panic and get assistance and advice from a registered migration agent as there may still a solution that suits your case.
Look for new opportunities in Regional Australia
The government has made clear that the focus will be on regional visas to ease up the congestion on the capital cities. We made a summary of the proposed changes that will take place in November 2019. We wrote an article where you can find the Summary of new 491, 494 and 191 (permanent) visas implementation.
Working Holiday makers will have access to a third year working holiday visa for applicants who complete at least 6 months of regional work while on their second year visa. Please note that only work undertaken from July 1st 2019 will be counted towards the regional work period required.
Prepare documents and be ready to apply for your visa
State nomination and SkillSelect quotas will reset on July 1st 2019, making new spots available for the 189,190 and 489 visa streams.
Since receiving an invitation for the 189 is now more competitive than ever, we suggest prospective applicants to lodge their EOI (Expression of interest) as soon as they can.
It's important to gather all the required documents such as skills assessments, qualifications, employment references, translations, etc.. Book the English test as soon as possible as there may be delays caused by high demand coming from international students.
If you are worried about your future in Australia, get in touch with Get Your Visa on (08) 6117 4152 and we will assess your circumstances, qualifications and experience to check to see if you are still on the right path and give you peace of mind.