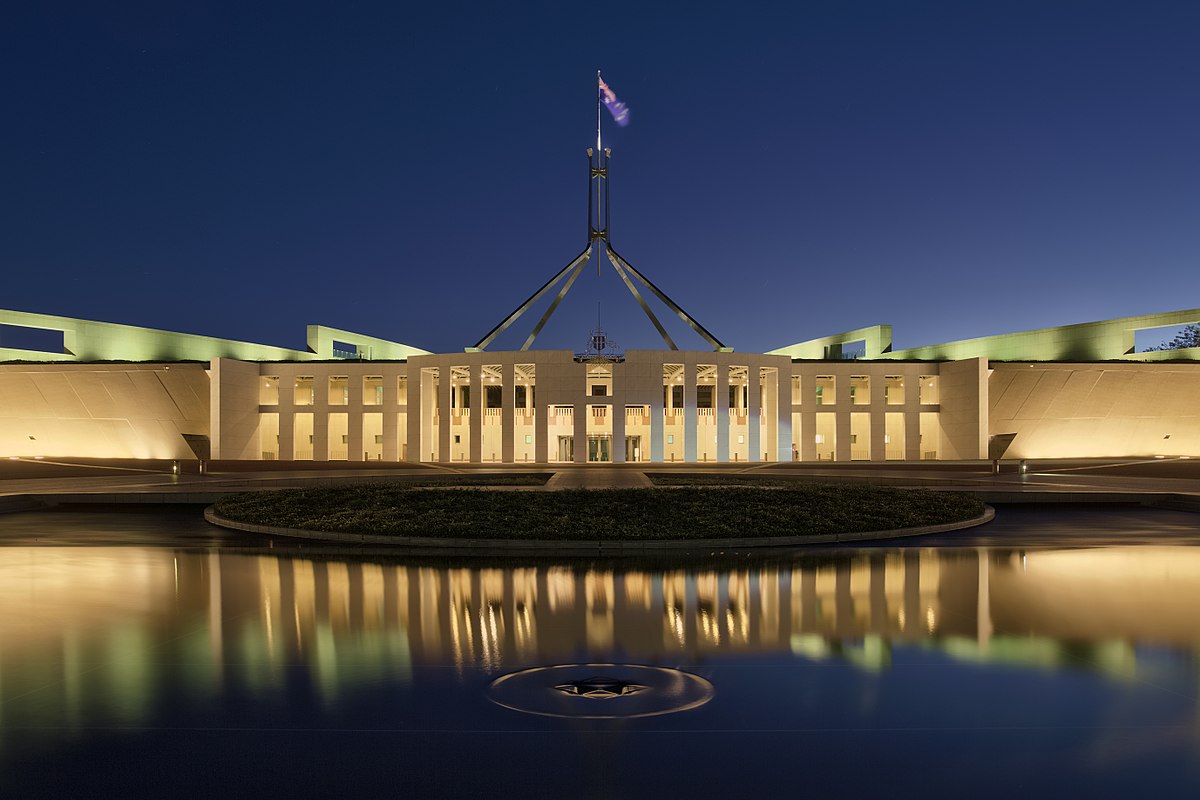 How visa holders in Australia will be affected by the 2019 budget?
Focus points from the 2019 budget:
The Coalition previously announced it will reduce Australia's annual migration intake from 190,000 to 160,000 places for four years from 2019-20.
From November 2019, two new regional visas will be introduced that require skilled migrants to stay and work in regional Australia for a period of five years.
Those that take up the new visas will then be eligible for permanent residency.
The government is going ahead with a 5.4 per cent increase to the visa application fee for almost all visa sub-classes from July. The measure is estimated to generate an extra $275 million over four years.
Make sure you apply for your visa before visa application fees increase, contact us today and get help to get your visa approved!
More information here: https://www.sbs.com.au/news/how-visa-holders-in-australia-will-be-affected-by-the-2019-budget