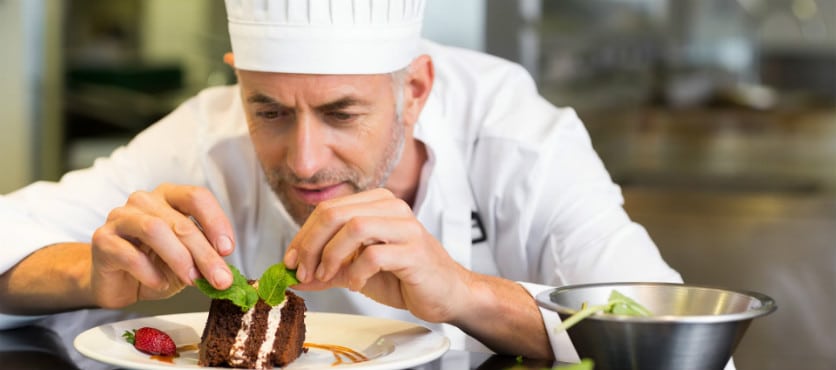 At the beginning of every financial year, each Australian State releases the Priority Occupation List in order to accept new applicants for those occupations that businesses are struggling to find employees.  The new New South Wales 190 Priority Skilled Occupation List (NSW 190 List) has been just released.
This list has been created in order to meet current skills needed in the NSW market. This list is updated from time to time, so it is important that if you are currently eligible is better to proceed with the application pretty quickly.
If you are not sure how these new changes affect you and you are worried about your future in Australia, get in touch with Get Your Visa on 08-9388-9193 and we will assess your circumstances, qualifications and experience to check to see if you are still on the right path and give you peace of mind.