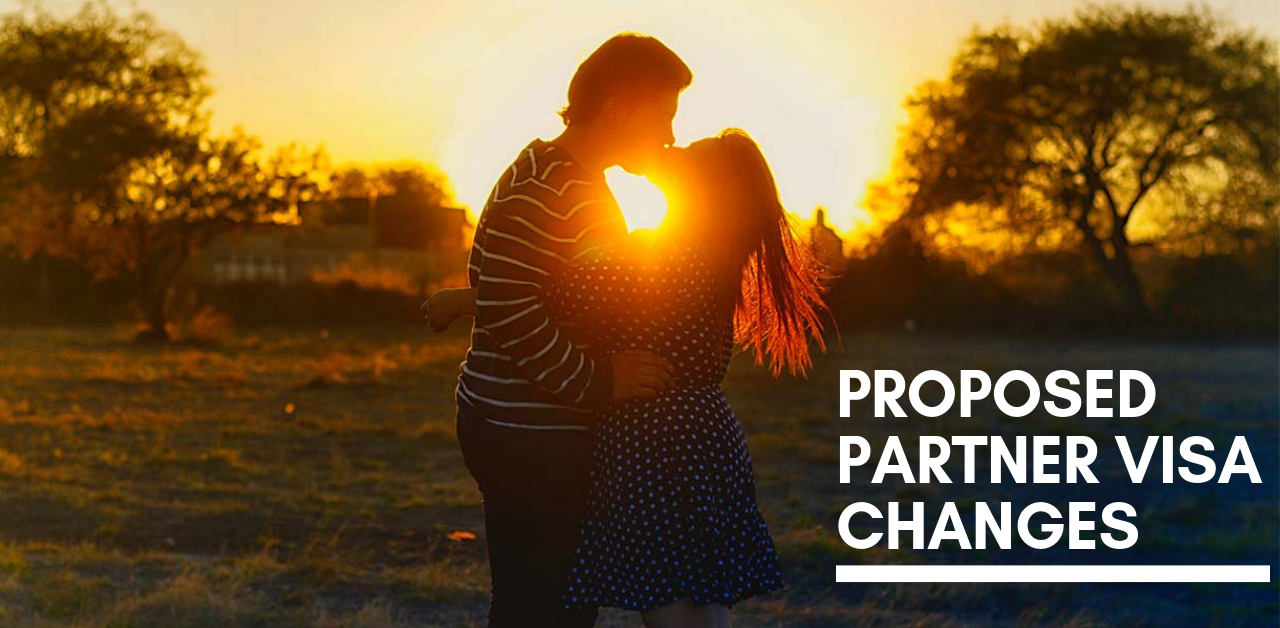 The new partner visa changes commencing soon requires the approval of persons as family sponsors before any relevant partner visa applications are made. This means sponsorships must be approved before Partner visas can be lodged.
The new Bill requires the partner to first lodge their sponsorship application and be approved before partner visa can be lodged.
Partner visa applicants with limited time remaining on their current visa will be required to either lodge another visa application that will allow them to stay in Australia legally, or go offshore and remain overseas until the partner visa is granted.
It is unclear how long the decision process of the sponsorship application will take, current process times are approximately 12 to 18 months.
The proposed changes should have been implemented on April 17th 2019 but the Department of Home Affairs postponed the implementation without communicating a specific date.
If you are planning to apply for a Partner visa we recommend you to book a consultation with us as soon as possible to discuss how these changes may impact you.