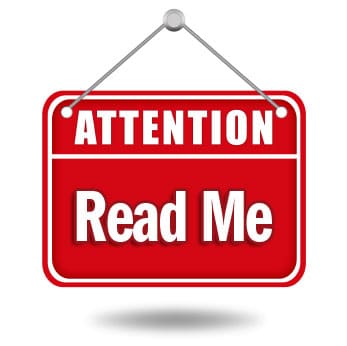 The Department of Immigration and Border Protection is currently taking a tough approach with Nominations and Sponsorship Applications where these are not 100% fulfilling their requirements that may result vaguely in representation but give them the right to refuse where they want to do so. This tough approach is including proceeding with decisions (favorable or unfavorable) without requesting further information.
We are asking collaborations to business owners and representatives in this respect and we may send a request for further documents on top of the ones already provided at the time of the lodgement. Unfortunately, these documents are important and urgent and where the Department of Immigration and Border Protection does not receive these, then they have the option to refuse with no request for further information. When a Nomination is refused you still have the ability to appeal the decision but this may delay your access to the visa for a while on top of attracting a further cost.
We are doing our best to be proactive and to request these documents that most of the time relate to:
financial situation of the business
genuineness of the position 
training benchmark
Where a business owner/representative of the business and/or the applicant does not provide the information as requested, we do not take any responsibility for this as it is not in our duties to push or to force anyone to provide documents where these are not provided timely.
We may contact the applicants to ask for their collaboration with the employer, however, we cannot disclose any information relating to the business to the applicant.